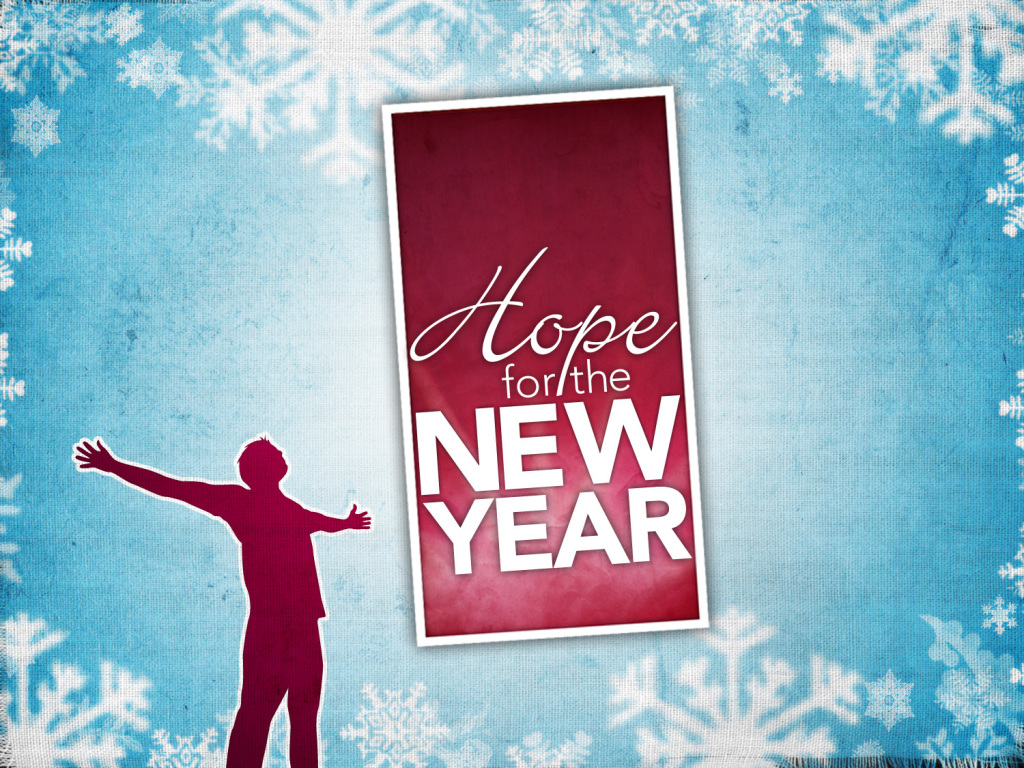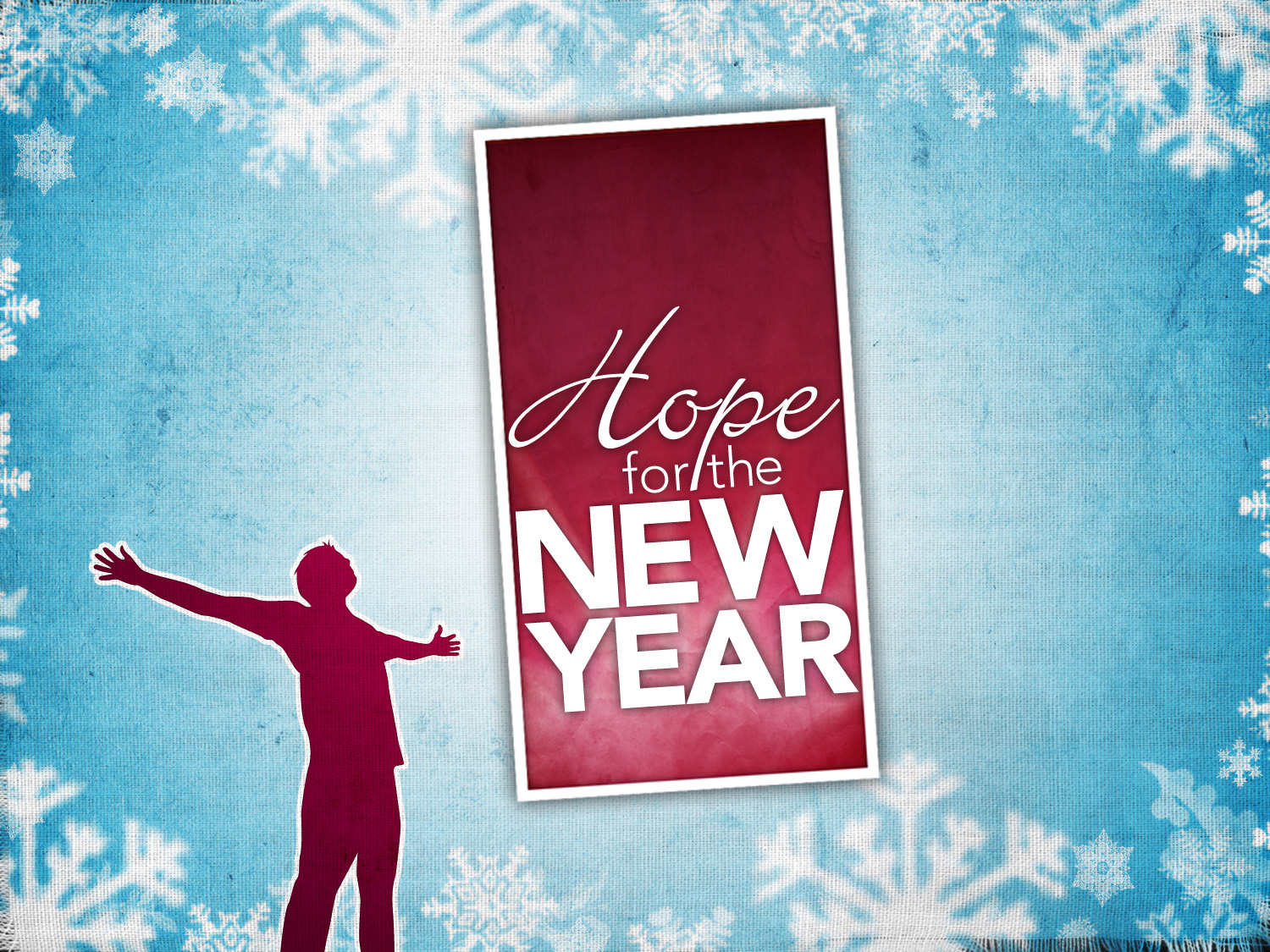 Different holidays celebrate different things; recognizing an influential person in history, or an event in a nation's history, or a historical religious figure, or a significant religious event.
A lot of remembering. A lot of looking back.
The New Year's holiday is mostly about looking forward. A celebration for the future you.
That's a great premise for any day. And a great opportunity for all of us.
When coming off a really good stretch. You ride this wave of greatness into the New Year. You streak into it. Glowing…on fire. Your future is bright.
Just remember that it requires work to stay on top. You can catch the wave of your life, but if you stand stiff and flatfooted on that surfboard, you will be dumped into the unforgiving ocean.
Stay humble. Stay hungry. Good fortune doesn't just come from above. It is made. You made it. With thought. And work. And drive. And more work.
Think about how good it feels to be here. To be on fire. Do not forget what it took to get you here. Know that it takes all that and more to stay here.
But it's worth it. And you know that. Because we've all had bad years. And we know how long and brutal they can be.
You may find yourself right now, coming off one of those bad years. A terrible year. Maybe even…the worst year of your life. It's OK. The New Year is an opportunity to shut the door on it all. To stop the bleeding. To put everything to bed. To bury it, and leave it all behind you.
You can right the wrongs this coming year. And right the ship.
I have said this many times, but remember that even on the darkest nights, light is out there on the horizon. But the light doesn't come to you. It won't just rise up like the sun over your head. You have to run towards it.
The best part about this holiday though. Is that no matter what kind of year you had last year, good, bad, or somewhere in the middle. Today. Right now. There is hope. Because hope rides shotgun to the start of every New Year. Hope, that this year, things will be better than the last.
At one point, I thought I killed hope in me. But as Emily Dickenson put it, "Hope is the thing with feathers, that perches in the soul. And sings the tune without the words, and never stops at all." Hope is still inside me. It's still inside all of us. We just sometimes have to rediscover it. And if you're feeling hopeless right now, you're going to have to find it again.
Because I can tell you right now, that there will be lows this year for you. And failures. And tears. And there will be tragedy. And when you have little else, hope can be the only thing that drags you out of bed in the morning. And urges you to get going. To keep going.
But hoping and waiting will get you nowhere. You hold the power here. Power to make your future. First hope for the best. Then choose to make that best into a reality. Put effort into doing that every single day.
During those down times, there will be people telling you to stop, that things are too dark, and too grim. That your chances are too slim. But let your hope be the thing that drives you through. That moves you beyond those people. I used to just try to block all that negativity out. Until I read Shel Silverstein wise words, "Listen to the mustn'ts. Listen to the don'ts. Listen to the shouldn'ts, the impossibles, the won'ts. Listen to the never haves, then listen close to me… Anything can happen. Anything can be."
Listen to them all, there are lessons to learn from those people around you telling you why things can't work. Then disregard the negativity. And still hold out that hope. Because there are many highs out there for you reach too this year. And successes. And joy. And triumphs. And without hope for those things, you will likely not put the energy that those things require to be realized.
So here we are. At the start of the new year. The start of this block of time when anything can be. You have another crack at this thing. Another shot to do it right. To do it better. To realize all those things that you ever hoped for.
Whether you are in a great place right now or not so elevated, my wish for you is that you make your better days, not behind, but ahead of you.
Happy New Year.