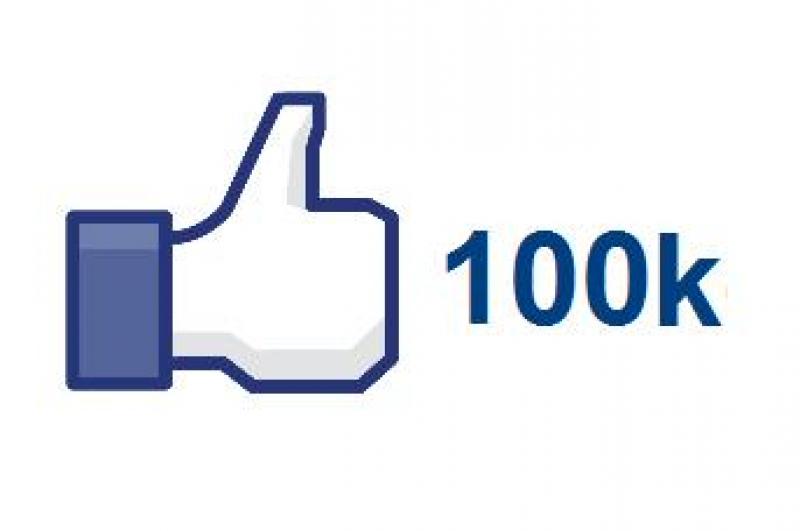 It feels like yesterday when I began Urban Samurai. It also seems like a lifetime ago.
I remember watching that Miyamoto Musashi documentary on TV. At 3am on a random Tuesday. No good reason to be awake. Absolutely no reason to be watching a samurai documentary. I remember being so inspired when it ended, that I got out of bed to order the Book of 5 Rings. Because it couldn't wait until morning. I read it cover-to-cover the day it arrived.
I remember talking to a few people about starting this blog. About becoming a samurai warrior. They were encouraging…I can only imagine what they were really thinking.
I remember the beginning of it all. I couldn't really meditate. My kendo classes started and stopped. My writing was average. Few people were reading. I would get encouraged by a couple of likes on a post.
I remember being embarrassed and uncomfortable when anyone that knew I wrote this, brought it up to me in person.
But more of you kept coming to the site. You all kept encouraging me. And definitely as a result, I kept at it.
And I grew. I grew as a person. I grew as a writer. And I thank you for that. And Urban Samurai grew. And grew and grew. And now grows at a blistering pace. And I thank you for that.
We just went over 100,000 likes on the Facebook page. And I'm really proud of that.
I realize this number is not earth shattering. That there are Facebook pages about the most random things that have millions of likes.
But this is not a random thing. And this is not popular because I'm a famous athlete. This is not popular because it's tied to some video game that people are fanatical about. This page and this blog are built on positivity. Built on helping people overcome obstacles. Built on motivating people to create better lives for themselves. Better lives for those around them. This page is continually being built, because people are inspired by the Way.
There is something truly awesome about that.
Not to be overly dramatic, but it gives me hope for the world.
I have had my head down for a while. Determined to push forward. Determined to walk the Path.
But I stop for a second, on this day. And pick my head up. To see all of you. Only to immediately, humbly bow.
In a world that is overflowing with noise, I appreciate, deep in my core, that you allow the noise that I create, to enter into your worlds.
My head is back down again. My eyes are up. Looking out. The Path is illuminated for me now. I no longer need to search for it. And I continue to charge forward.
My hope is that you all will continue to walk by my side.